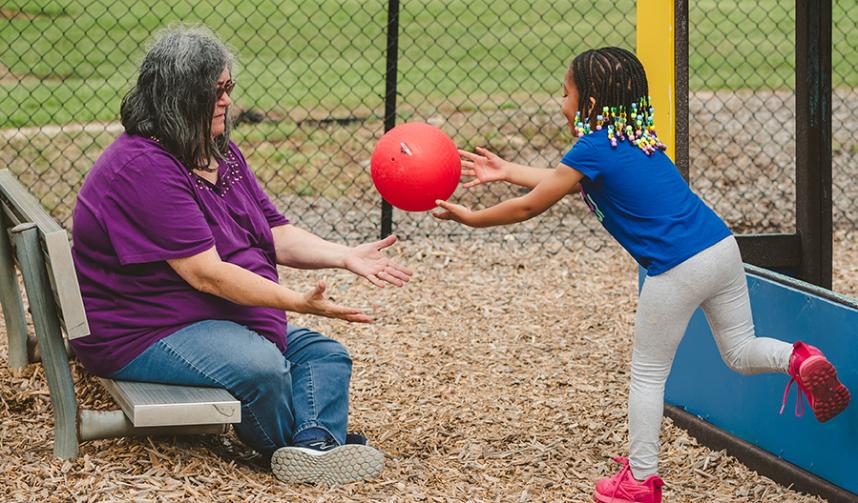 Immediate Openings for School Age Group Leaders & Afternoon Preschool TeachersMt. Pleasant Child Development Center is in need of immediate hires for our school age program. We are looking for knowledgeable, dedicated, energetic professionals who are ready to have a positive impact on the world. If you have a passion for children and would like to work in a loving Christian environment, would like to meet you!
Flexible hours Monday- Friday 1:30pm - 6:00 pm Part Time (guaranteed 20 + hours weekly)
Essential duties and/or Responsibilities:
Contribute to the preparation of weekly lesson plans for academic learning.
Develop activities which stimulate the creativity of the children in the class.
Encourage developmental growth through games and activities.
Follow all state regulations and center policies.
Minimum Required Skills or Competencies:
BSAC within 6 months of employment
Certification in CPR and First Aid
Knowledge of age-appropriate curriculum
Qualifications letter from the Division of Child Development and Early Education
We would welcome the opportunity to meet you and discuss your career goals. To schedule an interview please send your resume to CDC@mountpleasantumc.org. No Calls Please!
The center operates year -round with paid vacation/sick time, paid training and much more. We are looking forward to you joining our team!
© Copyright Mt. Pleasant Child Development Center